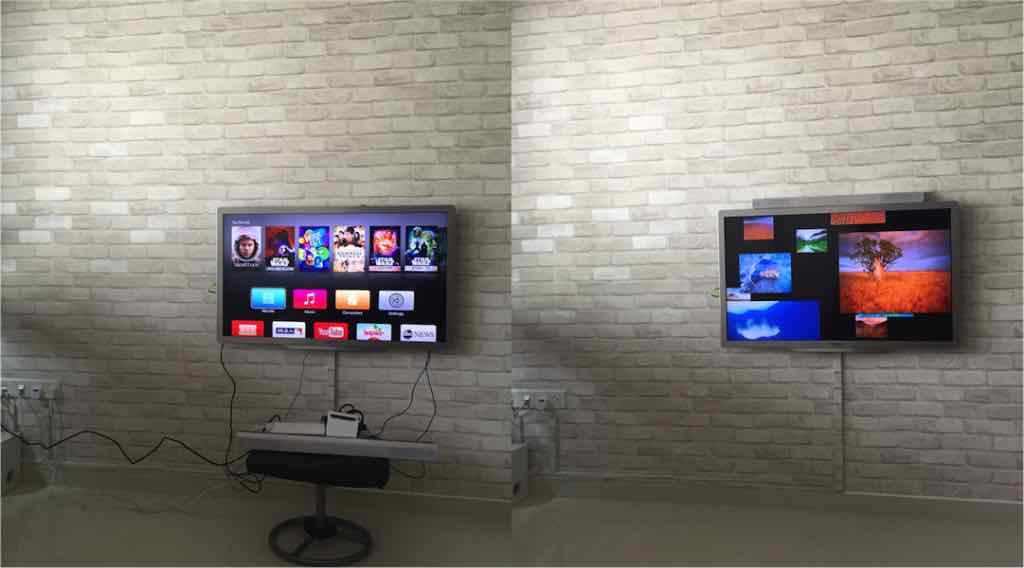 House Hack #3: Say No To Clutter
How often have you had this dilemma – the desire to add more gadgets to your home but not wanting to compromise on aesthetics? The lady-boss would almost always agree to having wireless mirroring of her instagram gems on the big screen and fuller sounds when watching her favourite movies. But she would cringe at the thought of having extra geeky-looking boxes and wires dangling all over. Here's how we did away with all those, plus saving on a dust-loving TV console.
Tools and Equipment:
– UPPLEVA TV mount from IKEA
– Insulator tapes
– Duct tapes
– Wire connectors
– 3-core wires
– Wire strippers and screwdrivers
– Wire trunking
Ugliest back-side ever for a TV. The various devices and connectors are attached with tapes. Note the position of the Apple TV and Android Box – placed at the edges with the IR receiver facing outwards.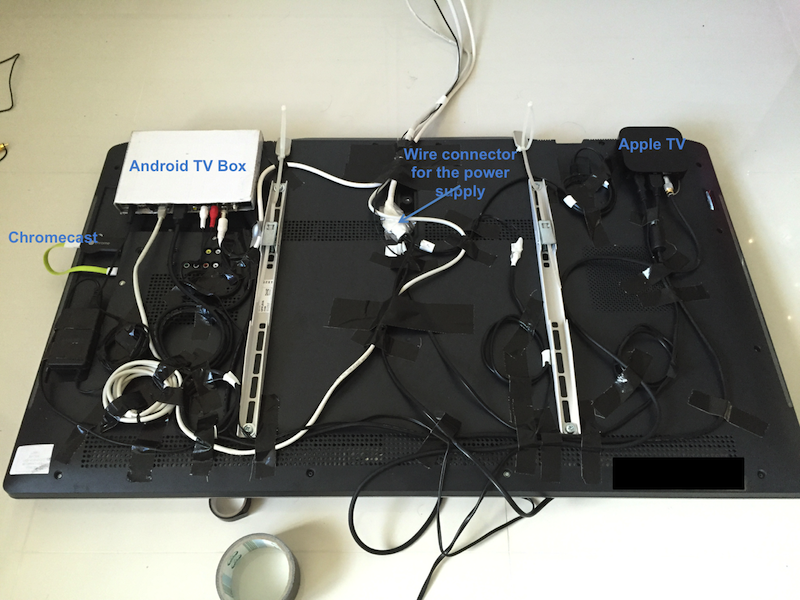 Wire trunking and UPPLEVA mount all set on the wall.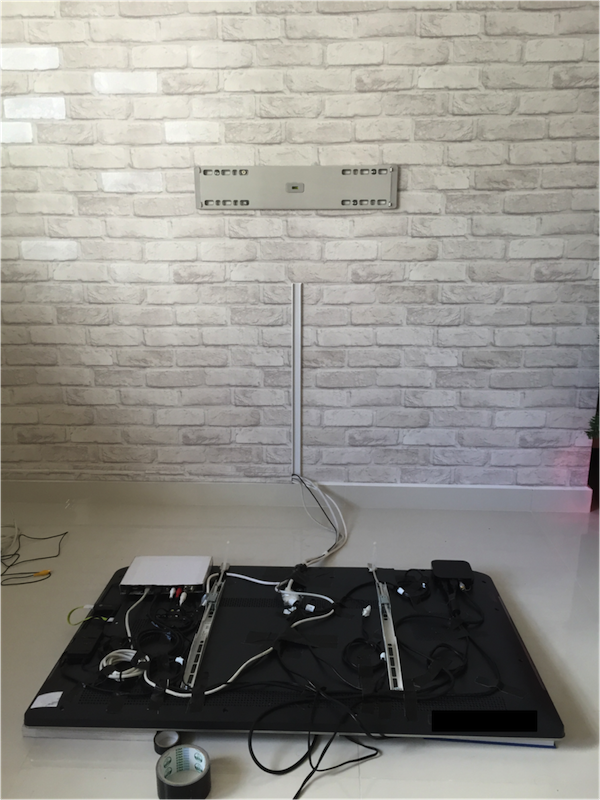 The front is what matters most – it cannot get any simpler than this.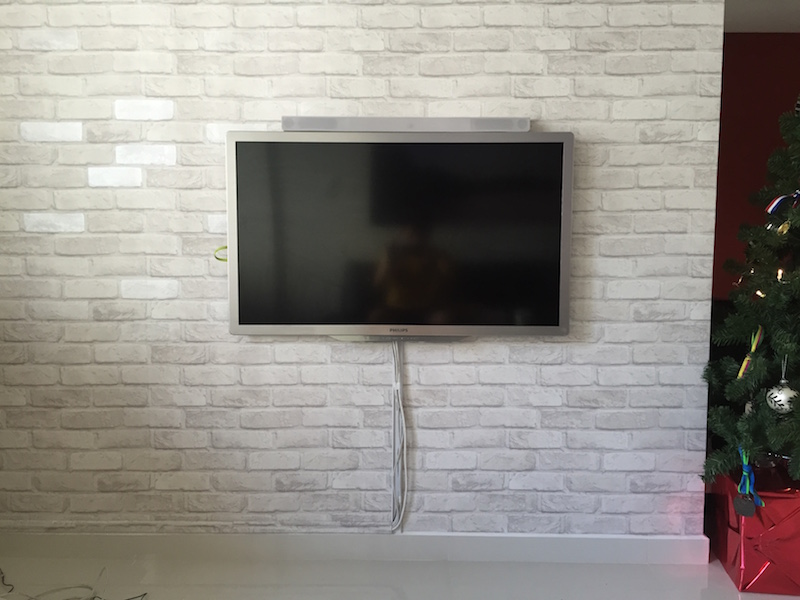 Only three wires between the TV and the wall points.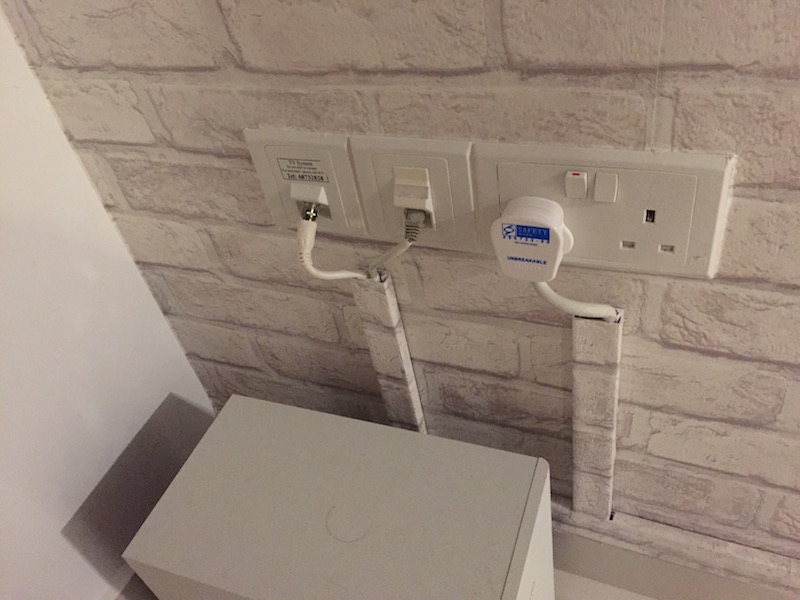 All set for our Apple TV + Android TV Box + Chromecast + Soundbar + Subwoofer experience – Clutter.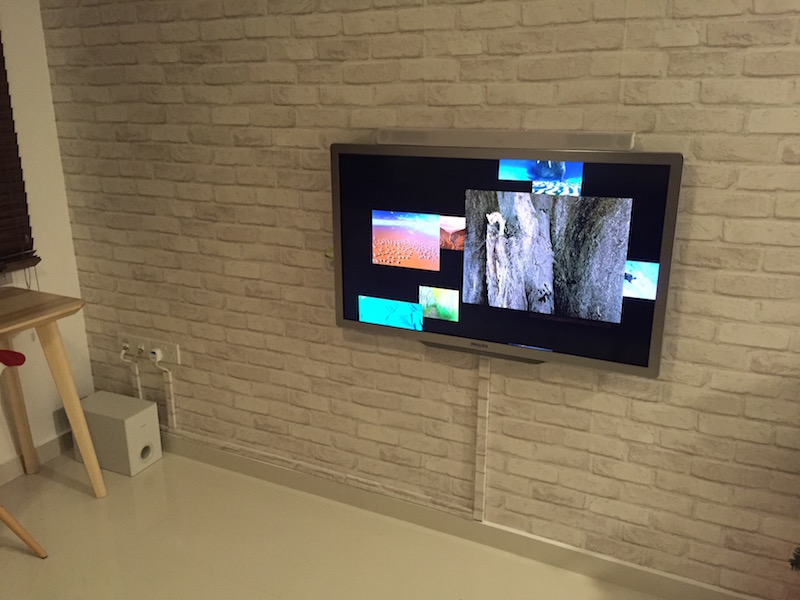 For more home hacks, check out here and here.
Comments
comments