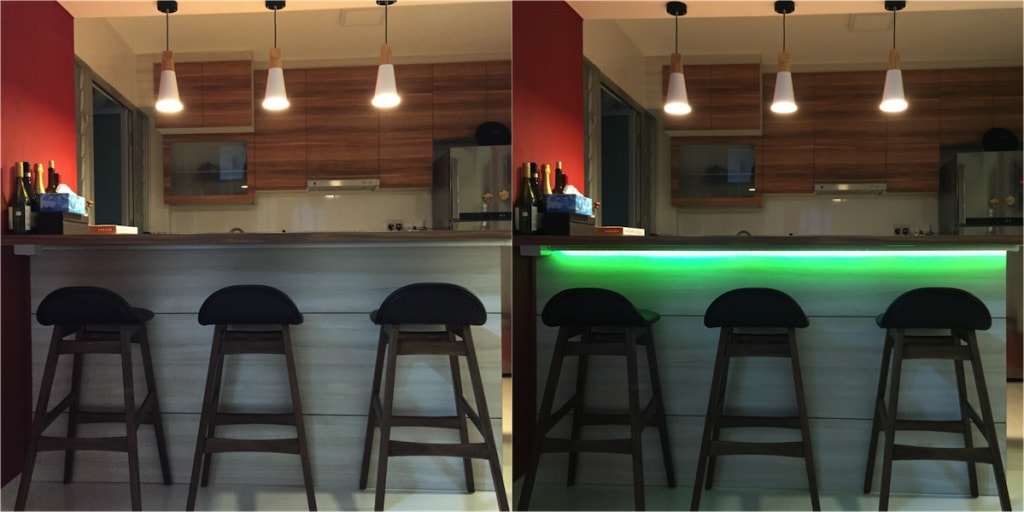 House Hack #2: Let There Be Light
We wanted to add a touch of mood-enhancing lighting to two key furniture in our home – the bed and bartop – where we spent most of our time. Here're the steps on how we hacked this super cost-efficient solution. The best part – you can replicate these to adorn just about any furniture in your home to up the cosy factor.
1. Measure the length of LED required. Buy directly from any online store – Lazada, Qoo10, or even any local hardware store. Take note of the single-coloured or multi-coloured options available. I got mine for SGD21 from Lazada.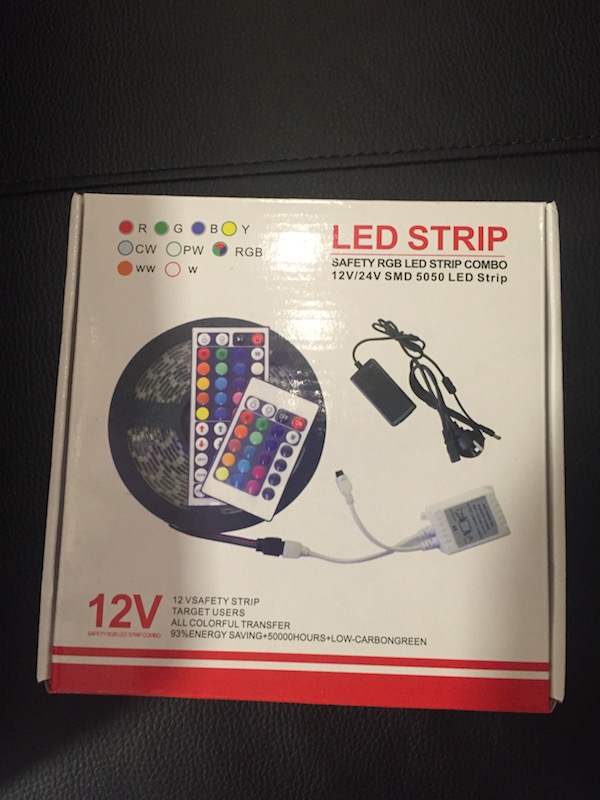 2. Most of the time, AC-DC adapters are not included. But you can easily get this from any local hardware store. Just make sure to get the right output voltage.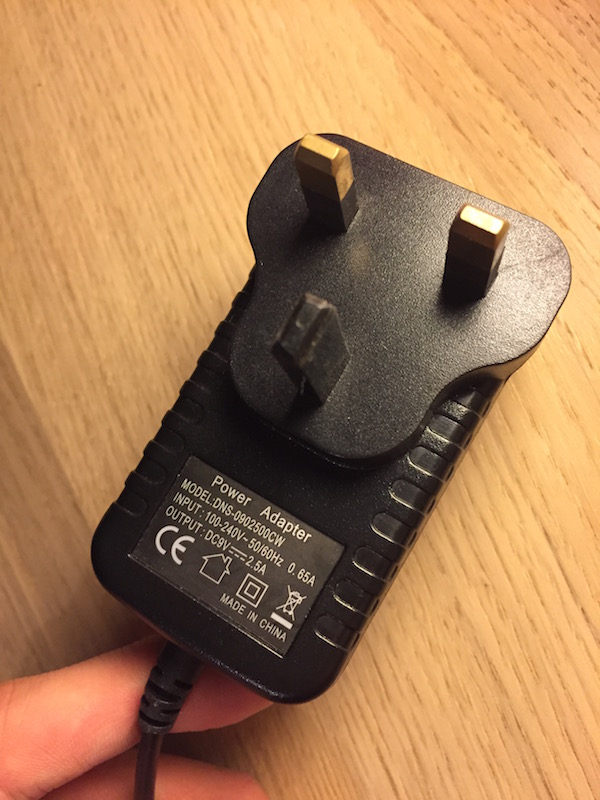 3. One key component in our setup is the white-coloured wire trunking. Not only does it provide the perfect surface to adhere the LED strip to, it allows for 90/45-degree (depends on your requirement) light dispersion angle. Plus, it's easy to cut to the desired size and readily available in any diy stores.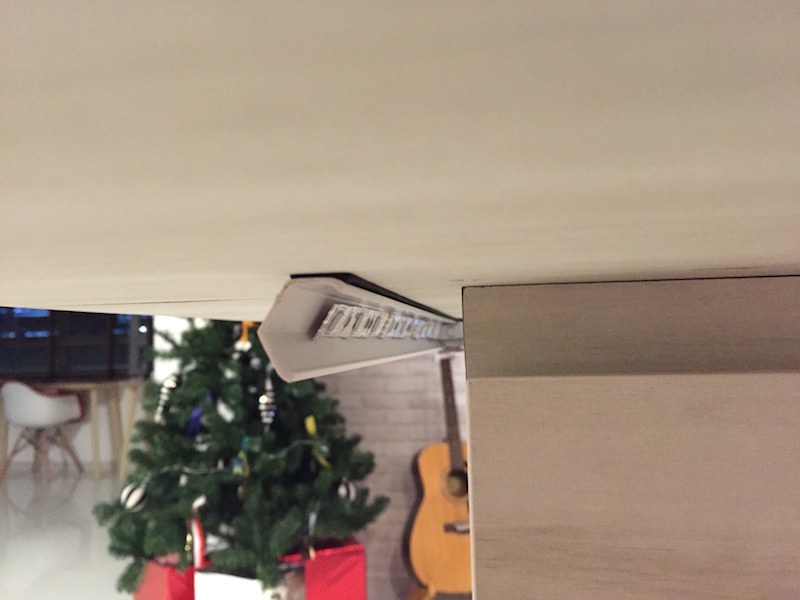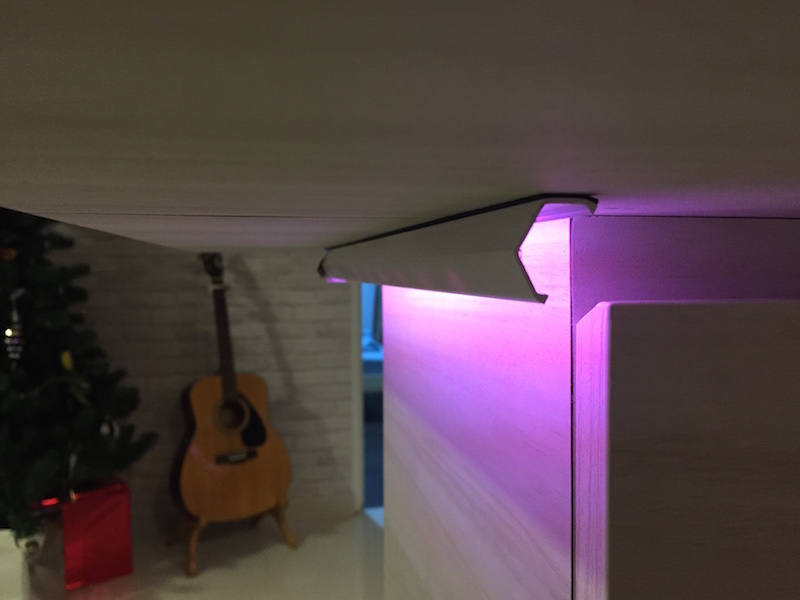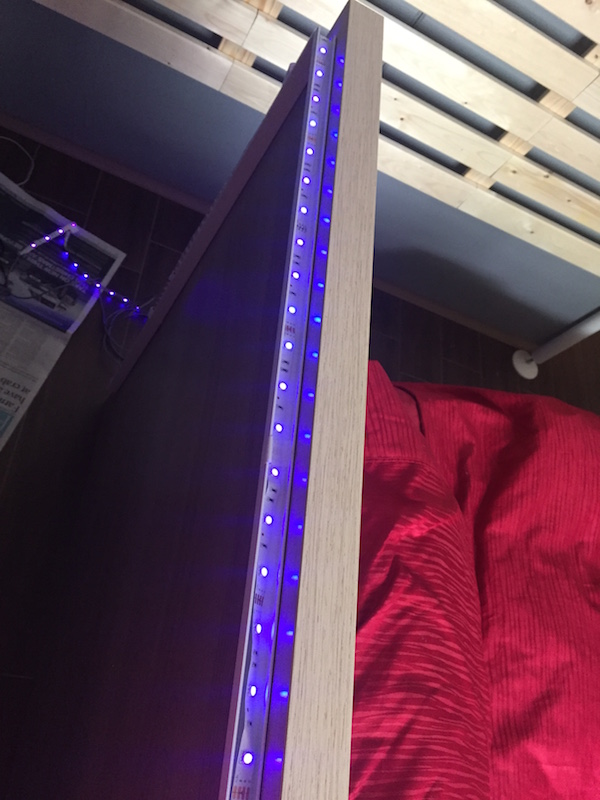 4. Other tools you'll need include:
– Wire strippers
– Scissors / cutters
– Soldering iron (if you need to combine more than 1 LED strips together)
– Sponged double-sided tape (to attach the trunking to a surface)
5. Connect the LED's driver to the AC-DC adapter, which is then connected to the power source. Turn them on and voilà!
6. If you opted for the multi-coloured RGB option, a remote control should be included. Your favorite mode and/or colors are just a click away.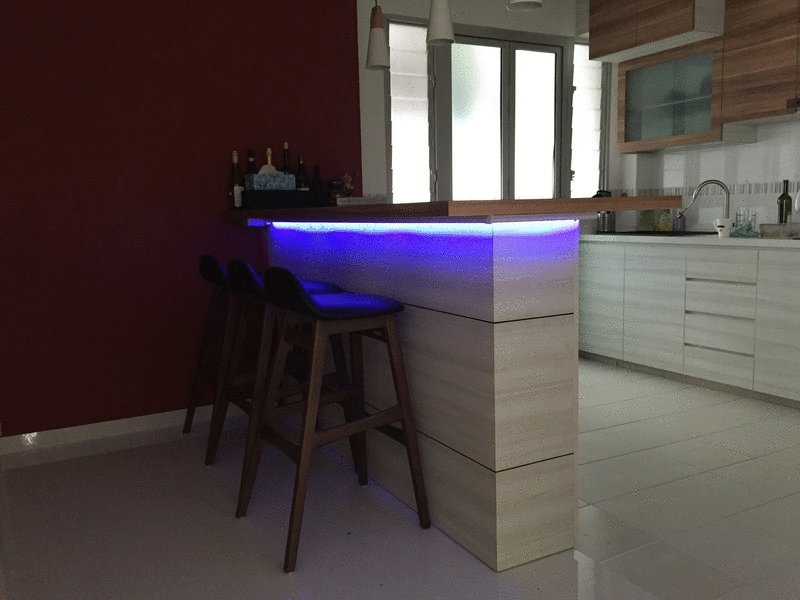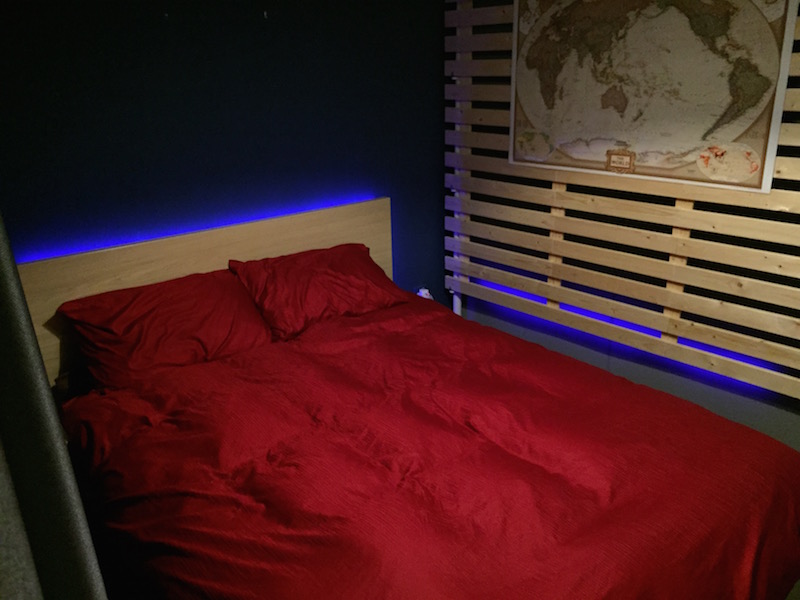 Comments
comments