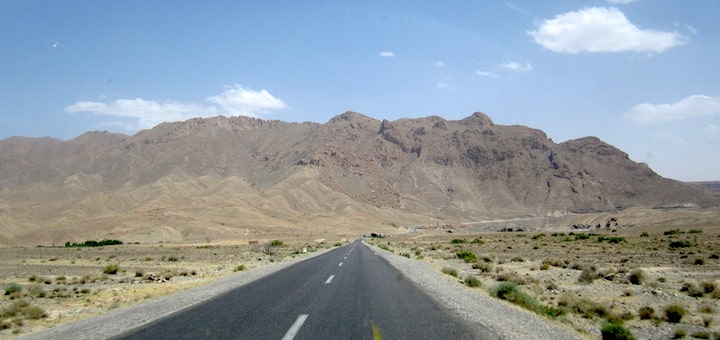 Traversing the road to recovery
A slow, healing journey to the one-month mark of my ACL surgery
By the time I walked out of the physiotherapy clinic, the heavy downpour had faded into a light drizzle. Light enough, for me to thread cautiously across the puddles on the wet floor to the next building.
"Hello, do you need shelter?"
I had been standing by the traffic light, waiting for it to turn green when an old lady in her '60s appeared. She had graciously offered to share her umbrella – one which I accepted – as well as her guiding hand. Together, we crossed the road slowly. It must have been an amusing sight – me absurdly decked in my marathon finisher tee, my left hand holding on to hers and my right grabbing my metal crutch. 
Yet, simply having one hand free to hold onto the kind auntie feels like a luxury. It was only recently that my doctor gave the clearance for weight-bearing on my left leg, right after the two-week mark. This was a huge thing. It meant I could finally stand on my own, or get around with just one crutch (instead of hopping around on one leg with two crutches).
Of course, the first week had been the most painful – and slow-moving. Then things sped up. Week one – remove bandage. Week two – remove stitches (at last, a shower without wrapping a plastic bag around my leg yay!). By week three, I was furiously working hard to ditch my remaining crutch… and start walking.
But it hasn't always been smooth-sailing. Somewhere between week 2 and 3, the pain in the knee subsided… and shifted to my calf. Dark red and greenish-yellow bruises were forming around a hardened calf which hurt just with a soft touch. Apparently, some of our veins inevitably get damaged during surgery and clot right after. At the same time, the body aggressively sends chemical fluids to the surgical area as part of the healing process, causing it to swell. As the body recovers, those blood clots liquify and mix with a bit of the other fluids. The resulting debris can only flow downwards with gravity and end up as visible bruises in the calf or ankle.
Some of the debris, however, gets stuck in the nooks and crannies of our knee. Therefore, rehabilitation is absolutely critical during this period. The knee needs to keep bending and straightening before the debris hardens. If not, scar tissues can form as a result and may permanently inhibit movement.
Needless to say, I have been relentlessly working to regain my strength and mobility. With laser-focus (and all the stress) on my physical recovery, I doubt there has been another time when my soul has been so invigorated. Serene. Unwearied. 
Because I couldn't spend this 'free' time booking the next flight out, meet friends for drinks or even just go for a run, I was forced to lie around… and rest. With the freedom to read, learn and just absorb passively.
What would you do if you had a month of doing anything you like?
I've been so used to rushing through life and ardently checking my compass to make sure I'm on track. This is the first time I'm actually taking a step back to study the map instead.
Hence, I've regained more than just another anterior cruciate ligament from this operation. As my body worked hard to heal itself, my soul has been very much rejuvenated too.
Recovering from a knee surgery too? Read about KT's rehab process here: Why a Torn ACL Shouldn't Stop Your Adventures
Comments
comments