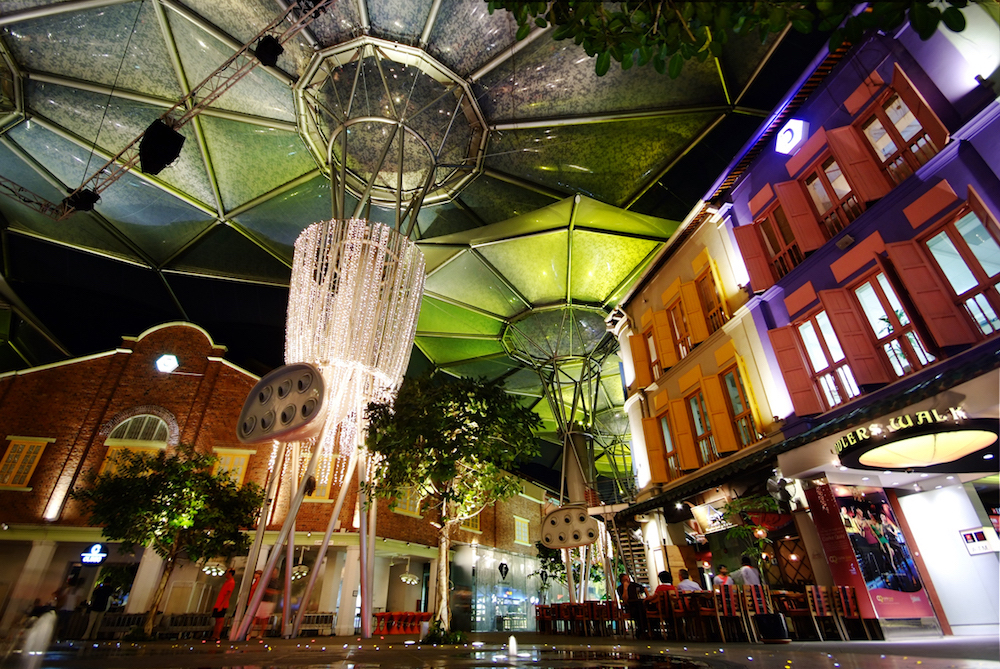 Things I never knew about Singapore
I have to admit – growing up in Singapore makes me take this place for granted. While we keep looking for new, exotic destinations elsewhere, our home has been constantly reinventing itself; Sometimes I catch myself by surprise admiring our own city skyline with all its new additions.
So when we stumbled upon iDA's Data Visualisation Challenge (more on that later), KT and I wanted to do something related to tourism – this time not round the globe but right here in our own backyard. The result: On the dot, an interactive map of Singapore's tourism landscape along with some fun facts we never knew about Singapore.
1. Did you know that Marina Bay Sands is the world's most expensive building?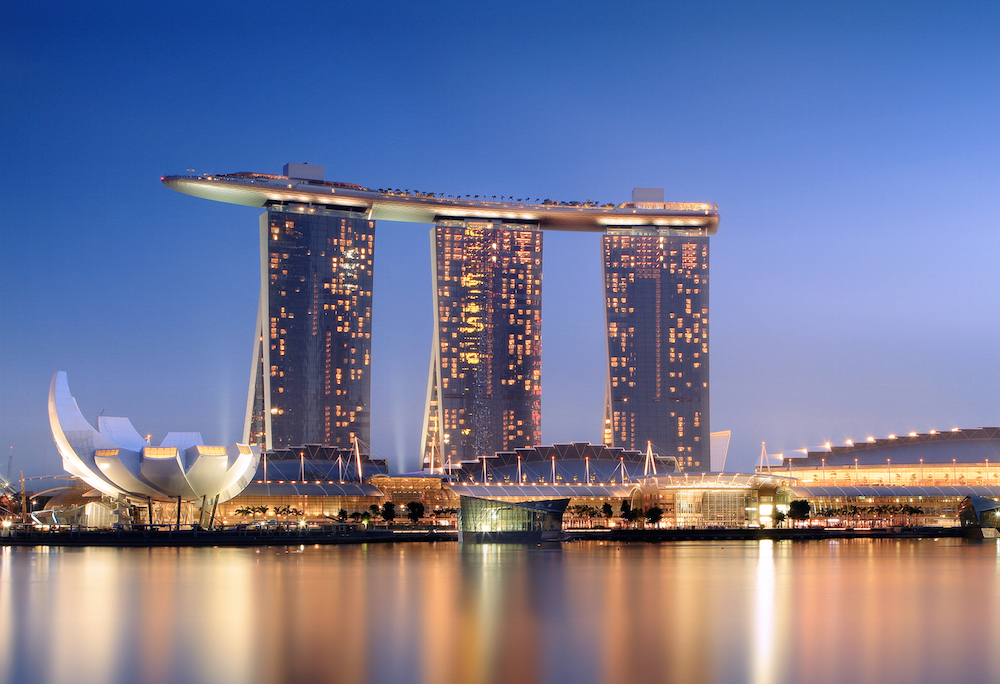 Yes, MBS tops the list of most expensive buildings worldwide, with a price tag that's even bigger than Taipei 101, Burj Khalifa and Petronas Twin Towers combined. Not sure if it's considered cheating, since it consists not just of one, but three 55-story towers – capped by the Sands SkyPark with its 150m infinity pool that overlooks the city.
Besides its iconic architectural design, MBS is an engineering marvel. To build such massive, cantilevered skyscrapers on reclaimed land and complete in just 3 years, it's one of the world's most ambitious projects, involving 16,500 workers simultaneously. Also, engineers had to help the Skypark withstand the towers' natural movement by wind – four movement joints were engineered beneath the main pools so that the buildings had a range of motion of 500 millimetres during the worst tropical storms.
2. Second most expensive building in the world? Resorts World Sentosa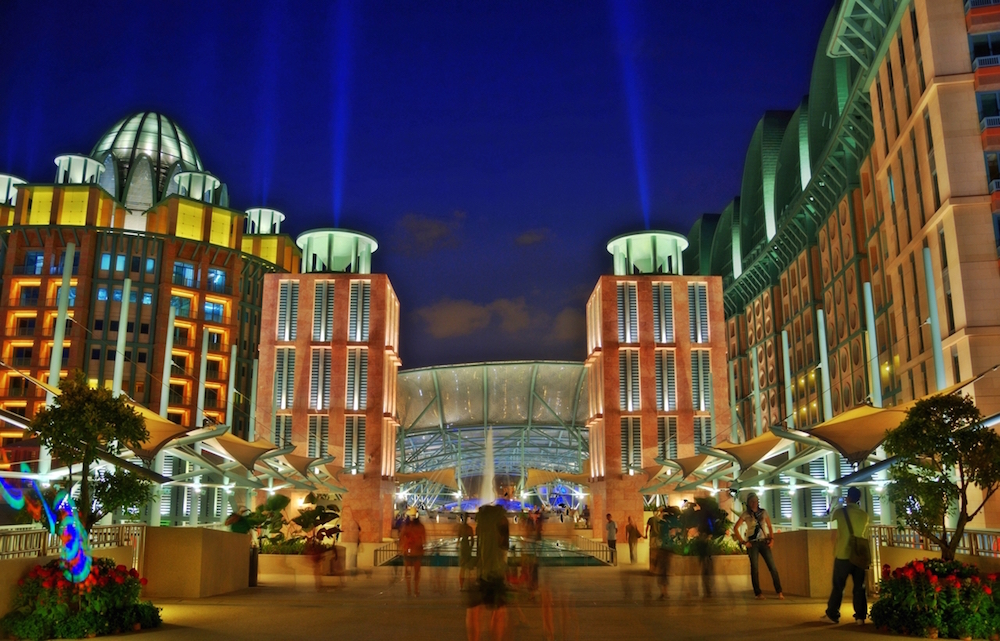 'Nuff said, let's move on.
3. Our Wildlife Reserves do much more than showcase animals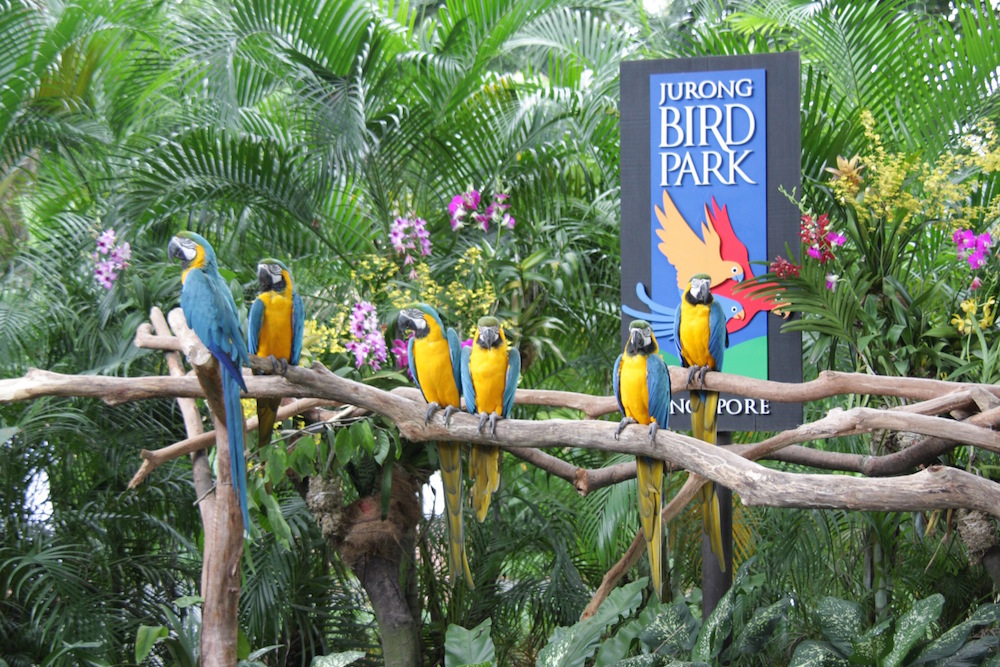 Three Himalayan griffon vultures went off course during their migratory route in 2005 and were found weak and exhausted in Singapore's city areas. They were rescued by the public, brought to Jurong Bird Park and nursed back to health before releasing back into the wild. Impressed much?
FYI, Jurong Bird Park is the only avian hospital in Southeast Asia, opened in 2006 to provide the best possible veterinary care for birds in the region.
Our Night Safari has been pretty productive as well, enjoying success in breeding endangered species like the Asian lion, clouded leopard and Asian elephant. In fact, it has collaborated with Perth Zoo on the complex procedure of artificial insemination, helping Australia in its efforts to develop sustainable captive elephant groups.
4. The National Orchid Garden breeds new orchid hybrids – named after royalties and celebrities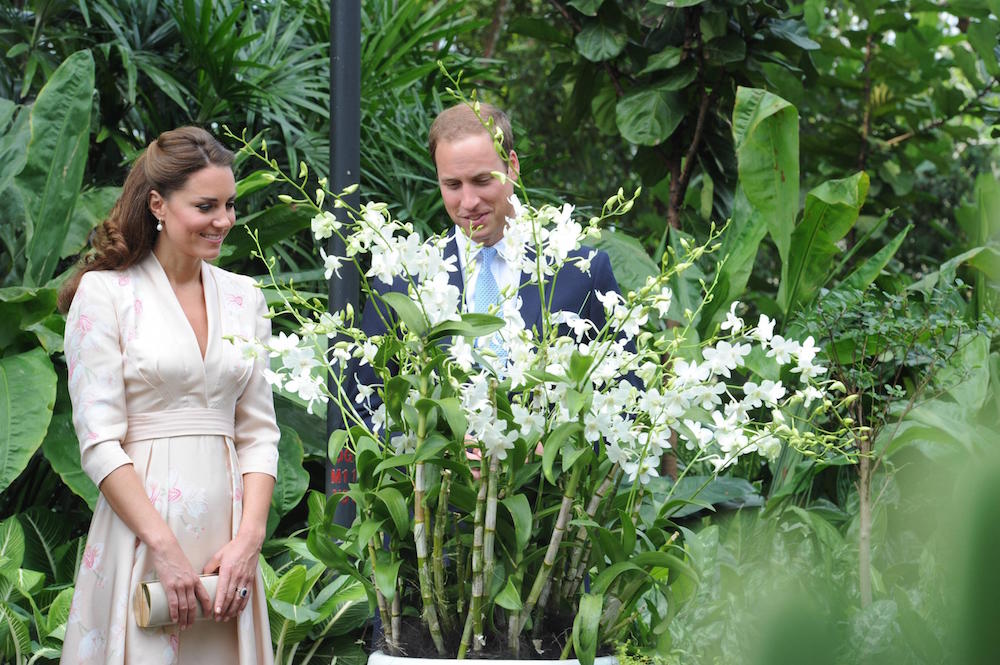 I never knew that our National Orchid Garden was so popular. Besides being #1 of 280 attractions on TripAdvisor, it's a hit among royalties and celebrities. The King of Cambodia, His Majesty Preah Bat Samdech Preah Boromneath Norodom Sihamoni went to the National Orchid Garden and Botanic Gardens during his visit in 2006. It was also the first stop in the Asia Pacific tour of The Duke and Duchess of Cambridge.
To mark this special occasion, the Royal Couple was presented Vanda William Catherine. They also viewed Dendrobium Queen Elizabeth II and Dendrobium Memoria Princess Diana. Such an honour is not confined to royal blood alone. The National Orchid Garden also had Dendrobium Zhou Xun to commemorate her visit, growing alongside Dendrobium Stephanie Sun and Dendrobium Bae Yong Jun.
5. Clarke Quay is literally cooler than elsewhere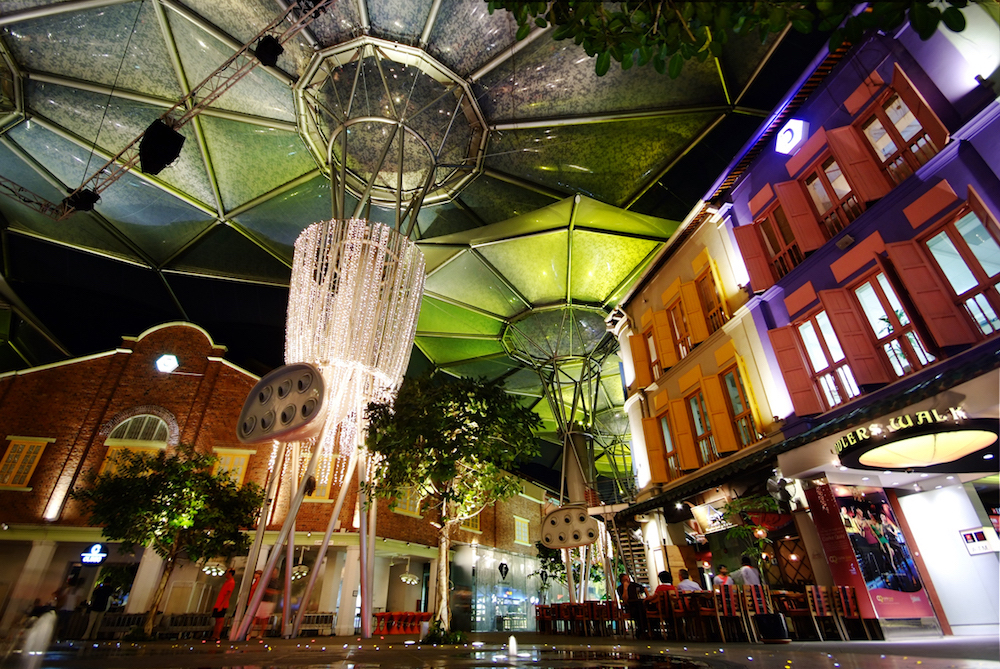 That place where you hopped between clubs and used to/still hang out (and over)? It's even cooler than you imagined. The award-winning development uses sophisticated yet elegant canopies to provide shading and support fans that provide a low level artificial breeze in its streets. Tree planting provides further shading and solar absorbency.
As for the colourful water dance display at Central Fountain Square, it's more than just a great backdrop for photos. The fountain uses chilled water of 16 degree Celsius, further reducing the ambient temperature of Clarke Quay by 4 degrees Celsius!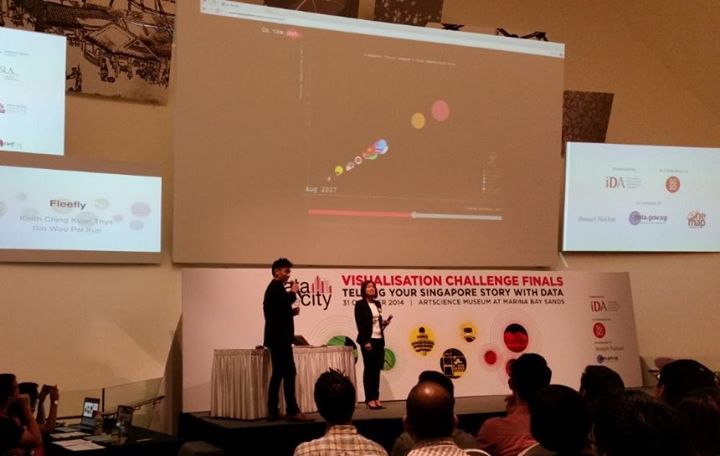 These were just some of the many surprises that sprung out as KT and I ploughed through DATA.gov.sg, STB's annual reports and the web. It all started when we were reading the papers one day and came across iDA's Data Visualisation Challenge. Participants were invited to tell a Singapore Story through data, in celebration of SG50. "Sounds fun", "Why not?" – that marked the start of our weekend hack.
Our efforts paid off. We got through the finals and showcased our end-product at ArtScience Musuem. The entire experience was an eye-opener. Fellow finalists ranged from Data Scientists to Professors to Technopreneurs to others like us, weekend hackers up for a fun challenge. The themes were equally diverse, touching on Food, Education, Media and more.
This was a new side of Singapore to me as well. It's inspiring to see so many passionate people mining data on different topics that matter to Singaporeans. The submissions were impressive, insightful and a joy to play around with. And while we didn't win the grand prize, we walked off with a whole load of insights.
After all these, I can't help but feel a sense of pride for Singapore and contributing to the growing ecosystem of our #SmartNation 🙂
More fun facts about Singapore at On the Dot
Winners: Headline News, Educity
Best viewed on Chrome, FireFox, Safari or IE 9 & above
Comments
comments