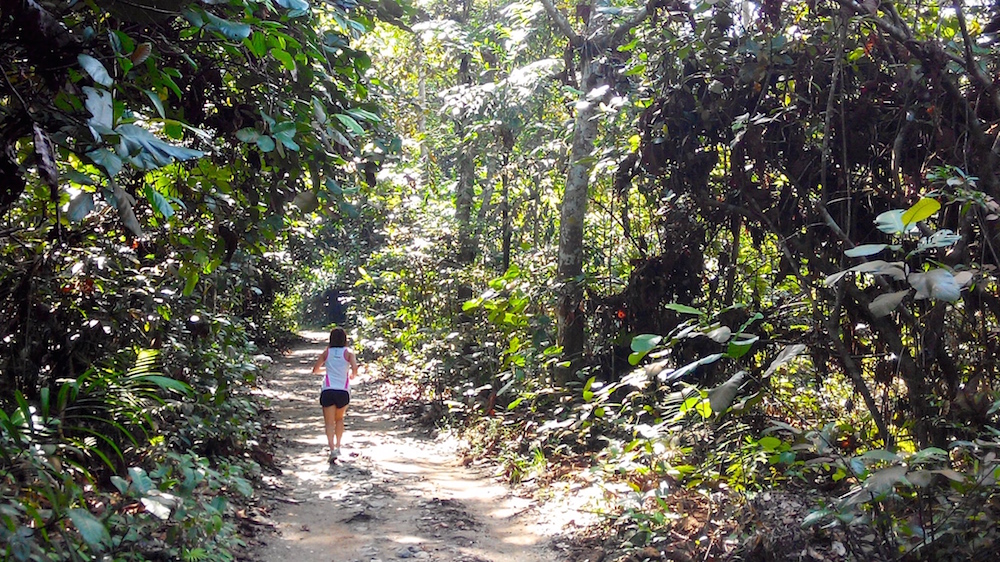 Last minute tips for your marathon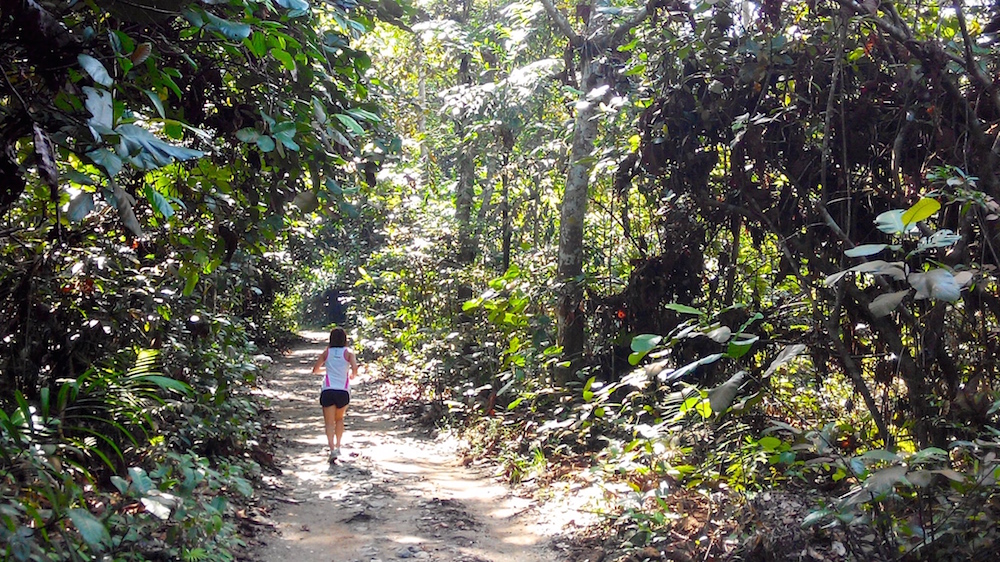 It's that time of the year again – when months of your discipline and hard work pay off at the finishing line. With just a few days before SCMS 2015, your training should be tapering off by now. There isn't much last minute running you can do to clock the distance, but here are a few personal tips that would make your race day more bearable:
1. Reduce abrasion
I know this sounds like a no-brainer but even at my third full marathon, I suffered from one of my worst abrasions ever. When you have 5 hours of continuous friction, anything can inflict pain. It could be ankle socks too low to cover your heel or shorts with a waist-band too tight. For me, it was my new favourite sports bra with a front zip. A truly ingenious design that enables ease of wear, but literally it's wear and tear as the annoying metal zipper ends up chafing your skin.
If you have vaseline, consider applying on all the pressure points (e.g. underarms and hips – especially if you are wearing a running belt, because that thing is gonna be rubbing against your waist for hours).
2. Bring music
Music helps to keep your mind awake and distracts from the monotony of long-distance running. One trick is to plug in at the half-way mark – it's like a mini reward for completing your first 21km, and something different to power your next. Of course, make sure you load some upbeat club hits into your mp3 instead of acoustic lullabies that could put you to slip (or sleep) mid-run.
Just remember to make sure you have enough music and battery to last at least 2-3 hrs!
3. Fuel up before your tank runs dry
Energy gels are a great source of electrolytes, but runners often make the mistake of downing a gel only after they feel fatigue set in. It's better to replenish before that – so plan ahead. If you're bringing along 4 gels, start having 1 at your first 10km and every 10km thereafter.
I also like to carry my own water during the race, even with ample water points along the race route. I still grab a drink at almost every station, but my own mini bottle helps to quench any immense thirst in between. It definitely adds extra weight, so you gotta weigh the options.
4. Set an achievable target and plan for it
Life is like a marathon – you can't just run as fast as you can and pray to finish it well. Have a reachable goal in mind and pace yourself. If your timing for a half-marathon is 2hr 45min, it would be audacious to aim for a 5hr finish during your first marathon.
Once your target is set, get familiarised with the pace speed. A GPS watch would be super useful, but if you don't have one, find a pace band – or write the timings on your arm to make sure you're keeping to the required time/distance (cross-check with the markers along the route). Or an even simpler way – look out for official pace groups and run with them!
These are just some of my personal tips as a novice marathoner and I hope it will be useful during your run. Of course, I'm no professional and preferences do differ amongst runners. Find out what works best for you and always listen to your body.
So what are some of your running tips that have worked for you? Here's wishing you best of luck for your race. Remember, pain is temporary – but the sense of personal satisfaction in completing something you never thought possible – is forever.
Comments
comments